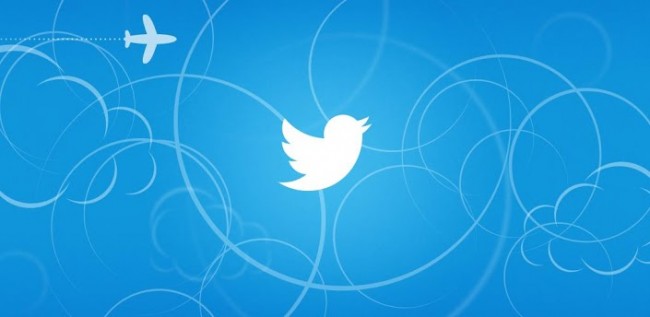 If you mosey on over to Google Play today, you will find an update waiting for you if you use the Twitter for Android application. The Twitter team has taken some time to fix a pretty big problem that Twitter across all platforms has had. Direct Messages will now sync across your account and devices no matter where you read them. 
Up until now, reading a Direct Message that you received on your phone would not mean that it would show up as read on your browser or desktop application. Finally Twitter got around to fixing this problem and assures us that while it was added in this application, "syncing will roll out gradually." Twitter has also improved how searching works inside the Android application as well with this update to help you keep up with everything that is going on at all times.
What's New:
Now when you read a Direct message it will be marked as read in all of your official Twitter apps (including twitter.com, mobile.twitter.com, Twitter for Mac, Twitter for iPad and TweetDeck) and vice versa.
As you search you can now see user avatars and clear past searches from the dropdown menu
Richer search results indicate when there are new Tweets for your query and show account results with bios and social context
Have you switched to Twitter for Android with the recent struggles third-party apps like Falcon are experiencing?
Via: Twitter