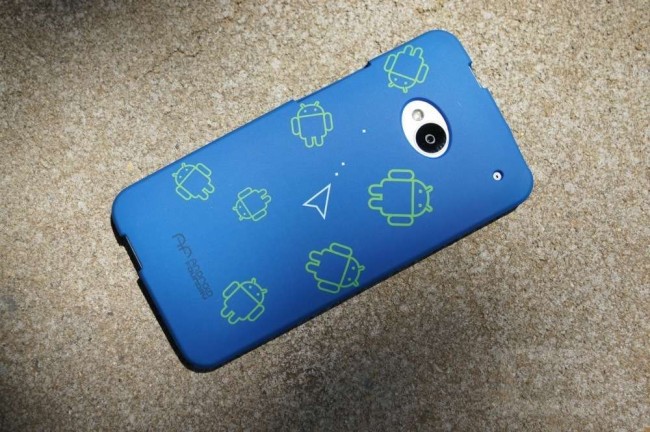 The folks at Cruzerlite recently partnered up with Andrew Bell and the Android Foundry to create two special edition TPU cases for their ever-growing line. They sent us over a few samples to show off and then give away to DL readers, so since it's a holiday week, we thought we'd do that today. We have six of these new Android Foundry cases, along with two EXO cases for the Galaxy S4. Not a bad little contest, right?
The first case is called Anderoids, which as you can tell from the picture above, is a take on Asteroids. The second is called Circuitry, and is a look at the electrical side of our friend, the Bugdroid. Each case is made of TPU, however, this is the nicest TPU I have ever felt. I'm not sure what has changed with TPU over the last year, but it no longer feels like cheap slippery plastic. These two cases have a soft-touch to them that not only feels premium, but also gives you a sense of protection. So far, I'm a huge fan of both.
To check out the rest of Cruzerlite's line, be sure to hit up their online shop.
After doing that, get back here and enter the contest below for your chance to win one!

Contest
Update:  Winners have been picked and emailed!
Prizes:  6 (six) Android Foundry Cruzerlite cases (2 Galaxy Note II, 2  Galaxy S3, and 2 HTC One), plus 2 (two) bonus EXO Galaxy S4 cases.
How to enter:
Winners:
Our six (6) winners will be selected tomorrow morning at 9AM Pacific.