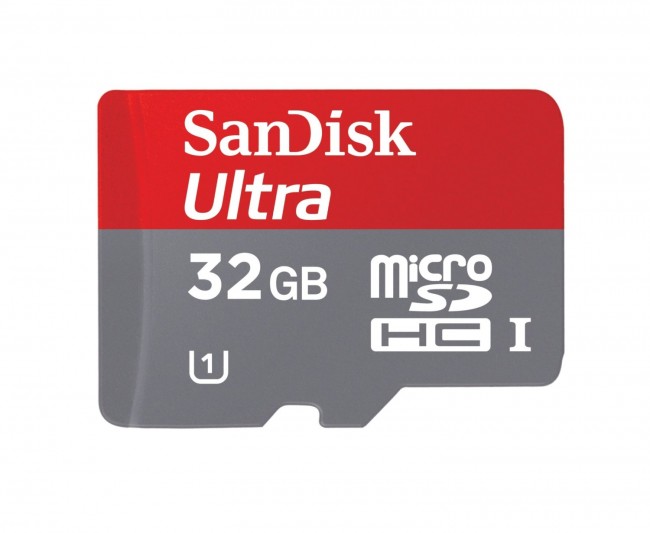 Samsung phones may be some of the last that can use microSD cards, but since it's obvious that you are all buying them (Galaxy S4, Galaxy S3, and Note 2) in constant waves, we thought we'd point out that Amazon is currently running a deal on expandable storage. You can pickup SanDisk Ultra 32GB and 64GB Class 10/UHS1 cards for up to 60% off. Class 10 and UHS1, in case you didn't know, means you get "uninterrupted, Full HD video recording" on Android devices or tablets. But it also means that in between camera shots, you have less wait time. It's a speed thing – something we appreciate.
Also, keep in mind that all of Samsung's newest phones can use 64GB microSD cards.
Prime shipping is available with all of the cards on sale.