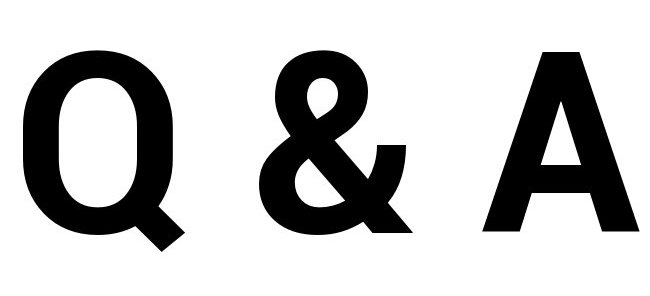 It has been a couple of months since we last hosted a Q&A session here at Droid Life, so with the summer upon us and a handful of incredibly important devices arriving in the near future, let's get to answering some questions from readers. For those new to this ongoing feature, think of a Q&A session as your chance to ask the DL crew anything you'd like. Now, we're not talking just smartphone or Android-related stuff either.
Sure, we would love to talk about the new "Nexus experience" devices that are arriving this week, new thoughts on Motorola and the Moto X, or if we are close to franchising our own Viva Movil, but you are also free to ask us about our summer vacations, what we plan to do without Game of Thrones for the next several months, or if Ron actually owns an Android device at this stage in life. We are open to it all.
On Friday, we'll grab a handful of the best comments and let the team tackle them.
To see all of our previous Q&A's, check them out here.