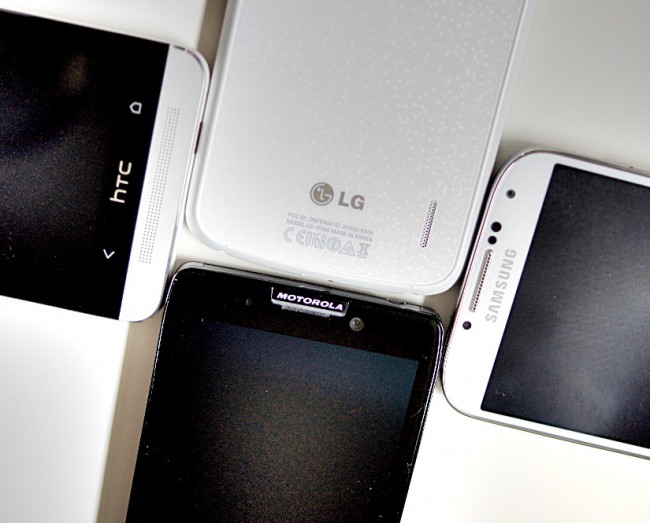 Fans of tech talk a lot about how they would change this or that when it comes to new phones or tablets, they question leadership of their favorite companies quite often, and almost always think they could have made the newest line of flagship products better. Well, what if you had a chance to do that? Not that you actually will, unless HTC's CEO job opens up, but think about the company that you would most like to lead. To be more specific though, think about the Android OEM that you would most like to command. Would it be Samsung and their dominant position globally? Would you like to see if you can give Motorola the restart it so desperately needs? Can you save HTC? Could you turn LG into the next Samsung? Or is there another company (Google doesn't count) that you would love to take over?
As always, feel free to explain your choice in the comments.

Loading ...
______________________
Some of our best videos.