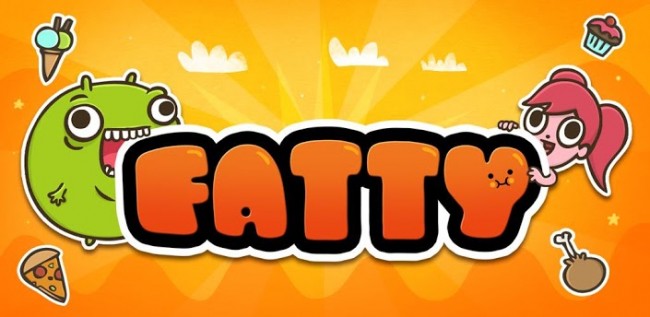 There is a new game for Android this morning called Fatty, released to Google Play by publisher Thumbstar Games. The game is quite straight forward. You take Fatty (the green blob that appears to be overweight for being a green blob) and stuff his face with more junk food. We're talking chicken legs, pizza slices, cupcakes, etc. The more food the better. 
With several different game types, I could see this one getting pretty addictive. One of the modes is a challenge to see how far you can get the character through a level without running out of food. Another weird one is to see how large you can make Fatty. It's sick, but seems like fun.
It's $1 through Google Play.
Play Link ($0.99)