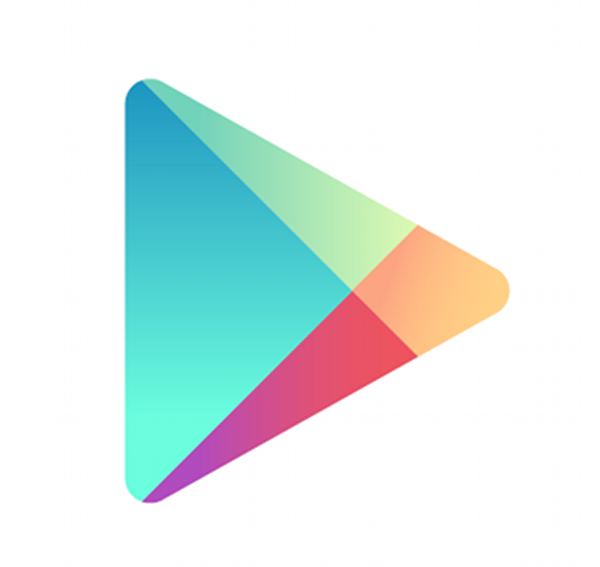 Browsing through the App Sales app, there seems to be a great list of games on sale today, so we figured we should spread the word on what you should check out. Most of these games we have talked about, so there should be a small sense of familiarity, but if not, you can rest assured that a few of these games are top notch and will lead to hours of fun.
We have written up Alien Breed, a birds-eye game where killing xenomorph-like creatures is your job, plus there is Rayman Jungle Run, which is a classic in its own right. If you have the time and a few dollars to spend, go check them out. 
Today's Sales:
Go support those devs!