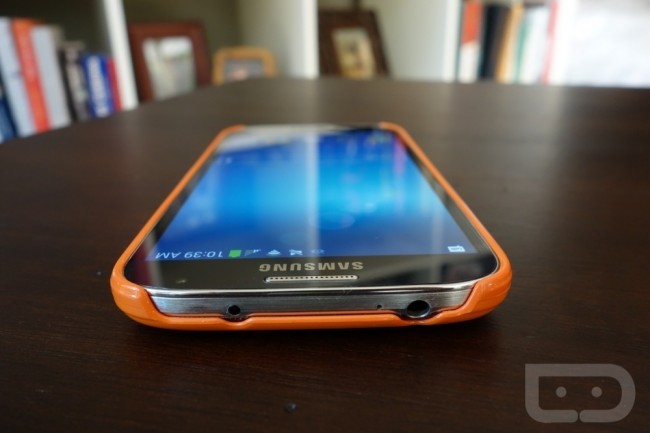 It's 2013, smartphones have grown to outrageous sizes, prices certainly haven't decreased, and we're using them even more. So we're curious, are you still protecting your phone? Or should we say, are you protecting your technological investment? With 2-year contracts still in existence, we know that many of you have jumped on subsidized phone deals because the thought of buying a phone at full retail can give anyone a migraine. So that also means that you likely aren't interested in forking out $650 dollars should an accident take your phone's life. It's been a while since we asked, but we'd love to know how you are preserving your phone.
Are you using some form of protection? Case? Screen protector? If so, be sure to tell us what you've chosen in the comments.

Loading ...
______________________
Some of our best videos.