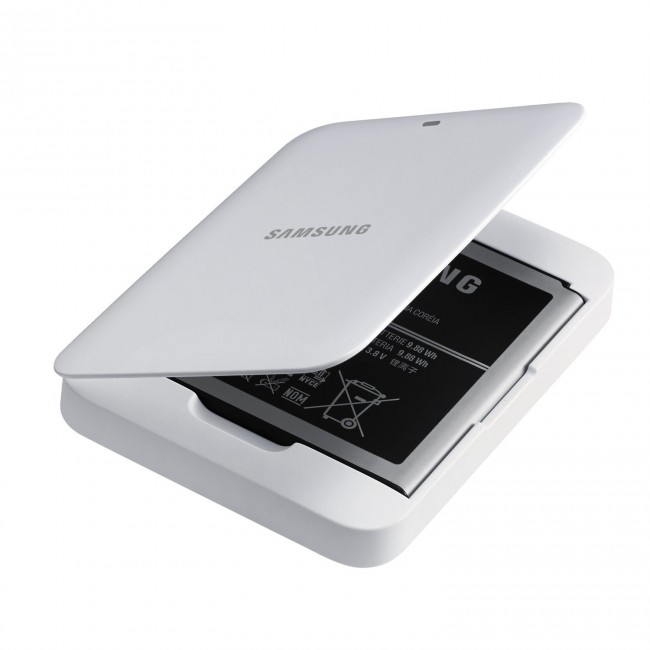 For whatever reason, Samsung is one of the last phone manufacturers on the planet to allow its customers to replace the batteries inside its phones. We aren't exactly sure why the industry went away from pull-able or replaceable batteries, but Samsung made it clear to us during a press briefing over the Galaxy S4 that they do not plan to follow that trend. As you know, the GS4 features a removable backside, which not only gives you access to the phone's battery, but you can also access a microSD card for expandable storage – another feature that the rest of the industry has moved away from.
So to show all new Galaxy S4 owners that they didn't include a removable battery for nothing, Samsung has gone ahead and released the official spare battery and charger for the device. Available now from a variety of online stores, you can pick up the charging kit which includes a replacement 2600mAh battery, charger, and new cable.
Amazon has it with Prime shipping for $42.01; the DL Store has it for $47.95 with decent shipping rates; Samsung has it for $49.99 with $4 shipping.
Links:  Amazon | DL Store | Samsung Shop
Cheers Brent!