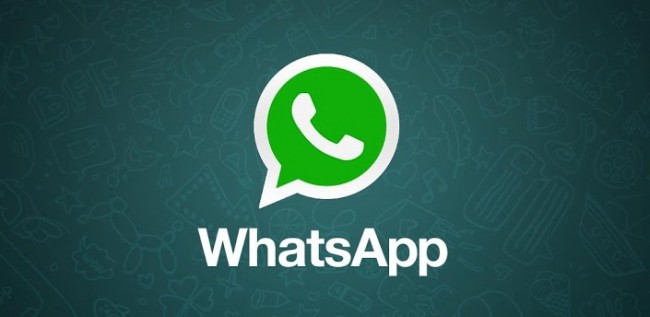 If you needed a reason to believe that people enjoy sending messages through systems other than SMS, take note of the milestone that WhatsApp hit today. The popular chatting and messaging system has been around on Android for a long time and has a huge user base. They took to their Twitter account to run through some numbers for us and they were a bit staggering. In one 24 hour cycle, WhatsApp handled 27 billion messages. That's with a "B."
WhatsApp said that in one 24 hour period, they had 10 billion messages sent from their users come through their servers on their way to their destination and they have 17 billion messages come from other people to WhatsApp customers. WhatsApps' user base is over 100 million, but hearing these numbers puts it in perspective just how popular it is. Between this and Google Hangouts, can we get rid of SMS yet?
Via: Twitter
______________________
Some of our best videos.