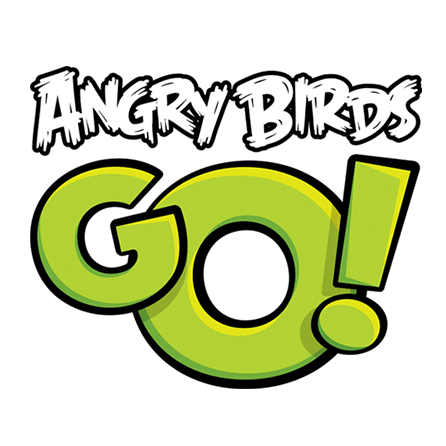 When Rovio isn't busy updating Angry Birds Star Wars with new bird characters or spending time making Bad Piggies fun to play, they are completely swept up in hypebeasting a new game. The newest of such is being labeled (by Rovio, mind you) "the evolution of Angry Birds." It's called Angry Birds Go! and from what little we have seen so far, we have our money on some type of Mario Kart-like racing game. 
Over on their site, you are invited to check out a "sneak peek," which leads to you being at the starting line of a track, then you see the countdown go from 3, 2, 1, Go! Assuming that Rovio knows where our minds will go after seeing a countdown and then a bird wooshing off onto the track, it must be a racing game, right?
No release date or platforms have been announced yet, but it's Rovio, so I'd expect a whole bunch of that coming up shortly. Any thoughts on what Angry Birds Go! could be exactly?
Via: Rovio