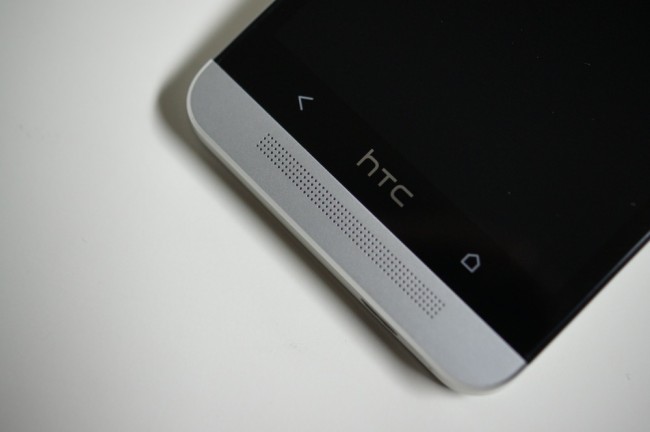 Tomorrow, Amazon is hosting a 1-day sale that features the HTC One at some of the lowest price points we have seen to date. Both Sprint and AT&T models, in both black or white, will drop to $79.99 for new customers and $99.99 for upgrades to celebrate Father's Day. If you were looking to make the One your partner in crime for the next two years, you may want to have credit card in hand when this deal goes live.
Update:  These deals are now live. Go get 'em!
AT&T Links:
HTC One in white/silver [Amazon]
HTC One in black [Amazon]
Sprint Links:
If you don't feel like waiting until tomorrow, know that the Sprint versions can already be had for $79.99 if you are a new customer. Upgrades will run you close to $150.
Again, the sale starts on June 14.