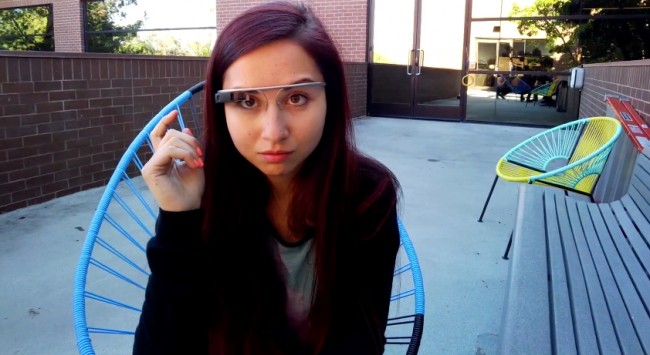 How many times a day do you perform a Google search? Couple of times a day? Over ten a day? Well, with Google Glass on your head, you can access any Google search you could come up with and get answers right in front of yours eyes without lifting up your phone. Above is a video that Project Glass just posted to their YouTube account, showcasing some of the everyday questions that someone might ask themselves. 
Google Glass – do we have any new thoughts on it? Still on the fence?
______________________
Some of our best videos.