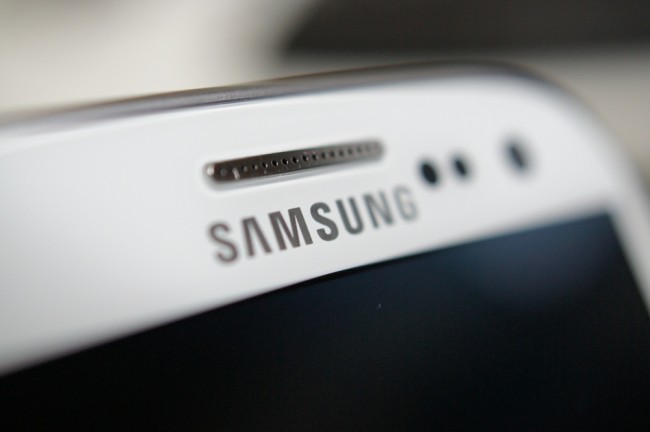 According to a Korean publication, Samsung is looking to bulk up their Galaxy line with the possible questionable addition of a Galaxy Note 12.2. The device would be a large tablet, featuring a massive 12.2″ display, running a resolution of 2560 × 1600. The device is said to be a direct competitor to Apple's future iPad tablets, devices that are bound to see an upgrade in specs and maybe even size according to etnews. 
Samsung would like launch to take place sometime in the first half of 2014, apparently allowing them to get the edge on Apple's release of the newest iPad models. Naturally, none of this is confirmed and it's still an amazing thought to think making a tablet that big would be a successful idea.
If you owned a 12.2″ tablet, what is something you would do on it?
Via: etnews