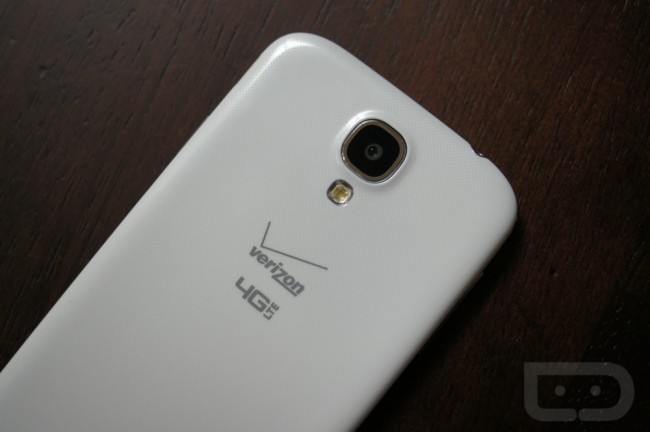 Thanks to all of the hard work that developers have been pumping into the CDMA version of the Galaxy S4 from Samsung, root lovers and hackers alike can now flash the biggest name in custom recoveries, ClockworkMod Recovery right through ROM Manager. 
Koush's RM application, which was recently updated to support the Loki patch for the Galaxy S4 on Verizon, allows users to flash a custom recovery right through the app's interface, clear data/cache, flash ROMs and a ton of other fun stuff that only true Android aficionados would even think about.  Previously, CWM would need to be flashed via alternative modes, given Verizon locked down the S4's bootloader pretty tight, disallowing app's such as Rom Manager to work.
If you have already rooted your VZW Galaxy S4, go ahead and download ROM Manager from Google Play and then flash the recovery right from there.
Cheers Jack!