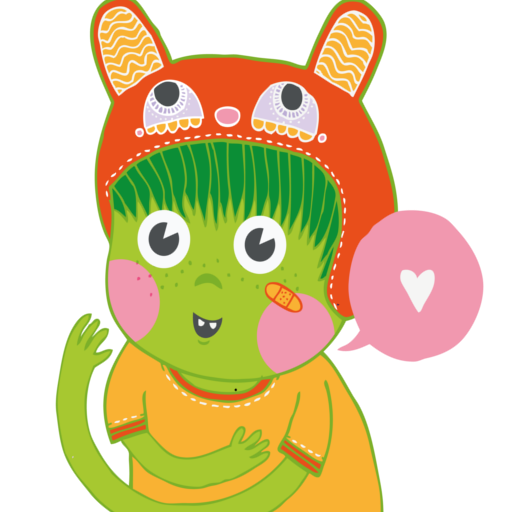 Running those alpha builds of Paranoid Android with Halo? You will be happy to hear that the first beta builds are now hitting servers, bringing enhanced stability, while also ridding the ROM of the "jank" found therein. Away with the jank, I say! 
If you are unfamiliar with PA and the Halo feature, think of it as Facebook's ChatHeads, but for any app you have installed. You can control apps from the little pop-up windows that appear as notifications come rolling in, essentially allowing one's self to operate their device from a single Halo. You can check our previous coverage and hands on with it to get a better sense of how it works.
For downloads of the newest beta, currently only mako builds are up as others populate the servers, go here.
Via: +Paranoid Android