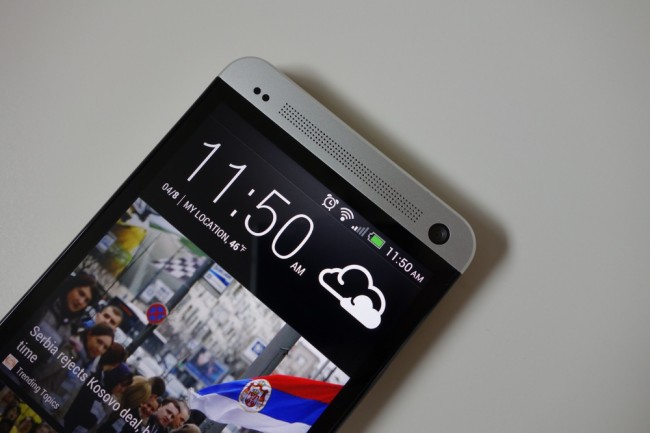 With a release time frame of "this Summer" for Verizon's newly announced HTC One, there are probably many of you that just realized which device you are now waiting for. The question is, who is going to wait for its release or who has already bought something else thinking it would never come? The Galaxy S4 is arguably this year's top smartphone, but it too just launched on Verizon, almost a month behind the other top U.S. carriers.
For those who think the One could be outdated by the time it comes out on Verizon, we would have to disagree. The One is an exceptional device with great looks and fantastic specs, ones that should easily last you a couple of years if you must purchase the device on a new two year agreement.
Sound off down below on if you will be waiting for HTC's 2013 flagship device on Big Red.

Loading ...