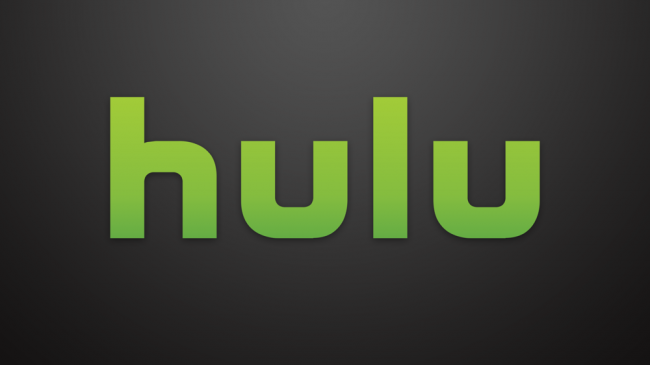 For those of you that own either a Galaxy S4, DROID DNA or HTC One, the official Hulu Plus app was updated today for your device specifically. After the update, while watching your movies and shows, look for the new "hq" button, allowing for full 1080p streaming right to your device.
While this will undoubtedly raise your data usage, if you are on a tiered plan, I would highly recommend being on WiFi during use.
What's New:
Now offering even higher resolution playback for the following devices:

Samsung Galaxy S4
HTC One
HTC Droid DNA

During playback, look out for the "hq" option. You'll feel like you have bionic retina implants minus the deductible and waiting for its invention.

Also includes fixes for some playback issues for certain LG phones and other devices.
Cheers David and WinDroidGuy!