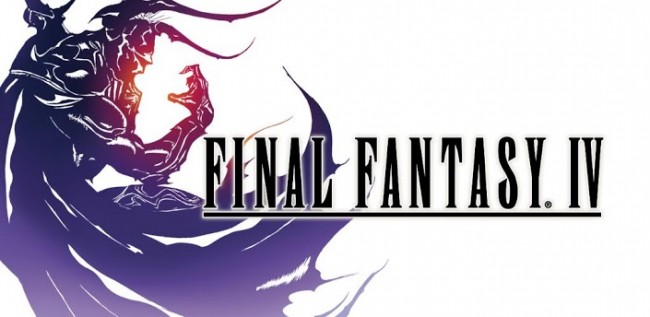 You would be hard pressed to find a more dedicated fan base of a video game series than the fans of Final Fantasy. These same fans who also own Android devices are going to be excited to hear the news that Final Fantasy IV, one of the more classics in the series, has now hit Google Play and is ready for you to get your nostalgia on. 
This isn't FFIV exactly how you remember it though. Square Enix has put in the world to add 3D graphics into the game and give the visuals a little bit of an upgrade from what they were when the game first debuted. Certain points in the game even have voice overs added so you don't have to read for the entire game. All of these additions to the original game come with a price however, the game costs $15.99. If you want to relive the game you played a while back or are getting into it for the firs time, check out the game in Google Play below.
Play Link ($15.99)
______________________
Some of our best videos.