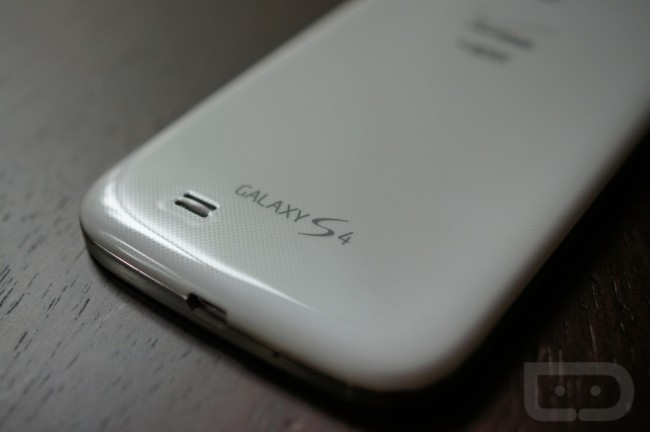 Galaxy S4 owners on Verizon who have already rooted and hacked their device can now get the latest and greatest builds of CyanogenMod onto their phones. The CM team are now pumping out nightly builds for the GS4 on Verizon, US Cellular, as well as Sprint, so getting that heavily modified version of vanilla Android is just a flash away.
If you want to try your luck with the new builds of CM for the Galaxy S4, you can download the ROMs right from the servers by following this link.
Via: +CyanogenMod
Cheers Trevor and Kevin!