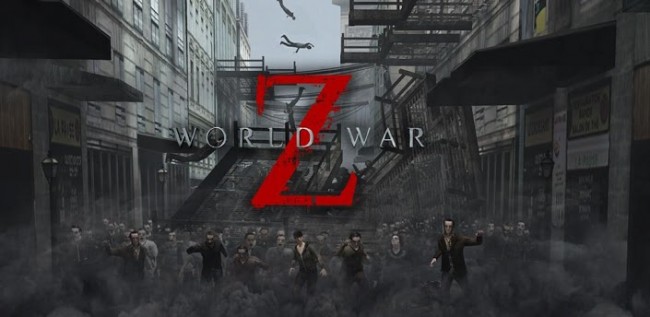 2013 has a long list of movies that I am personally really excited for. For some odd reason, World War Z is one of these movies and today, the official World War Z game landed on Google Play. Published by Paramount Digital Entertainment, I would have to say that this is one of the more graphically-intense titles I have seen in a while, but with a $5 price tag accompanying it, I'm hoping for some great action and wonderful gameplay. 
In the game, you travel the world attempting to save your loved ones from the infection. During the trailer, you are basically swarmed by oceans of zombies, but no worries, you have a huge machine gun to take care of that problem.
If you pick it up, let us know what you think down below.
Play Link ($4.99)