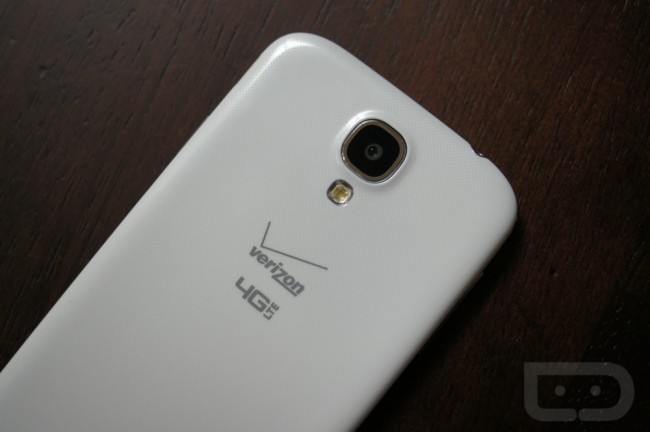 The Galaxy S4 being sold through Verizon appears to be future proof, folks. Whenever buying a new piece of tech, the running joke is that whatever you buy will most likely be outdated within a couple of months after buying it, but it looks like Verizon took a few extra steps to make sure that was not the case.
According to a report out of Bloomberg, inside the Galaxy S4 on Verizon lay special components, ones that allow the device to run on the carrier's future Advanced Wireless Spectrum (AWS) network. From studies Verizon has done, AWS will allow for browsing speeds twice that of what we are currently seeing here in America. 
With the strain already being noticed on their 4G LTE network, Verizon says they are looking to begin turning on the AWS within the next few months, as construction has already taken place in certain heavily populated areas in the U.S., such as New York City. According to their projections, within three years, subscribers running on their 4G LTE network will reach six to seven times that of which are currently using it.
Ability to run on Verizon's next network will come through an OTA update to the Galaxy S4, which should take place in the near future as Big Red readies to flip the AWS switch.
Could the addition of these AWS components be the cause of Verizon's "delayed" GS4 launch?
Via: Bloomberg