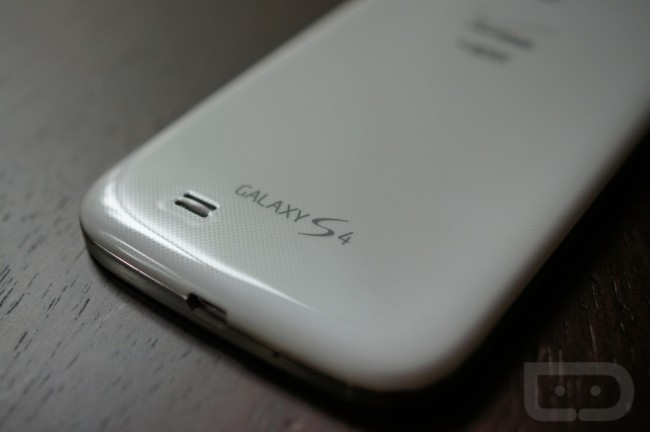 As recent buyers of the Galaxy S4 on Verizon are receiving their devices, it's about that time to start rooting and ROM'ing! If you are currently looking for the newest builds of the community's most popular custom ROMs, you will be happy to learn that both Paranoid Android and AOKP have unofficial nightly and beta builds up for flashing. 
Both custom ROMs allow users to greatly customize the look of their device, as well the fact that they both get rid of Samsung's TouchWiz interface. That might be reason enough to flash them. For a full list of features (the list would go on and on forever), check out the forum pages.
If your device is already unlocked and rooted, then follow the via links below to their respective forums to see links for download and flashing instructions.
Via: XDA (Paranoid Android) | RootzWiki (AOKP)
Cheers Brendon!