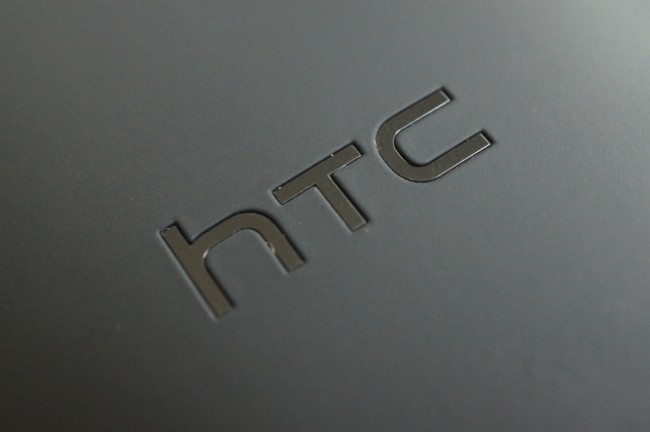 HTC has been in the smartphone game since its inception, so sometimes you just have to give credit where it's due. They created the first Android phone that was built for consumers and even made some of the first devices to even feature keyboards and touchscreens. Let's face it, they're OGs in the game. 
We should also point out they were one of the first to create a skin to lay on top of stock Android. Whether you like where Sense has come since 2009 or not, it's still one of the things that HTC is proud of for creating.
In the video below, HTC takes us a on brief tour through time of when the company got their starts in smartphones. Check it out and then down below, let's hear some sincere thoughts on HTC. Time to get a little sentimental.