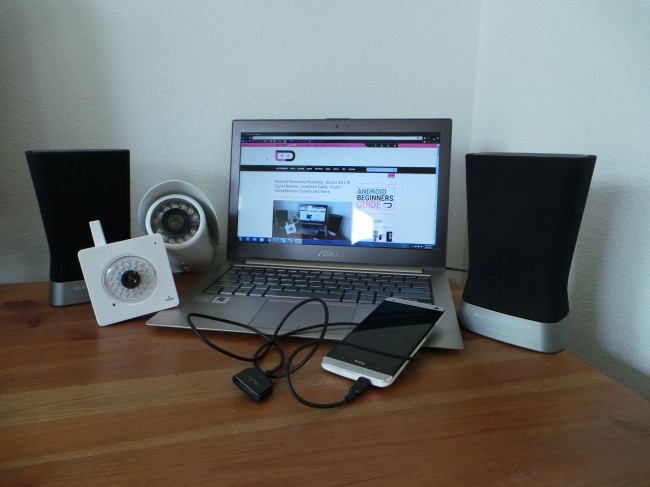 The accessories industry is very large and continues to grow daily. Couple that with the fact that smartphones are starting to take over the world's population, leaving you with entire conferences such as CTIA and CES, based solely on consumer items, such as smartphone accessories.
We wanted to try and highlight some of the accessories we have stumbled across in a roundup post, so allow us to introduce the Android Accessory Roundup. We will go over the basic function of the accessory, the pros and cons, the price of said accessory and that's it. Hopefully this will help some folks find a neat new toy that goes will with their favorite gadget.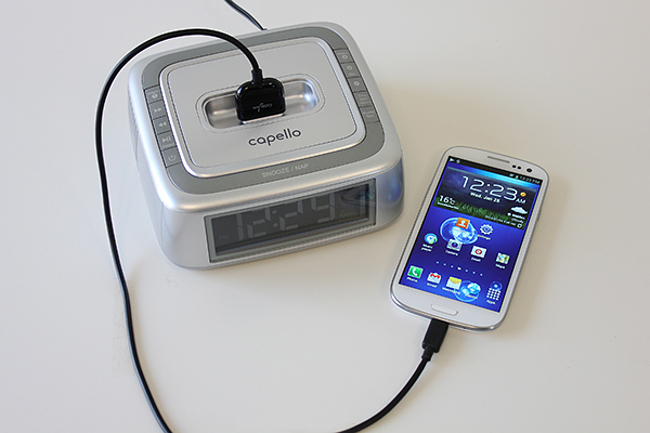 CableJive's samDock: ($24.95)
This little thing is pretty great. It's an adapter, one side fitted with a female end of a 30 pin dock, just like you would find on older models of the iPhone. On the other side is a microUSB male piece, perfect for fitting into the Android devices we know and love, such as the Galaxy S3, S4, Galaxy Note 2, etc. You stick the microUSB into your Android phone, then with the 30 pin side, can place the device onto any dock made for iPhones, allowing you to charge your phone in times of need or even listen to music through the dock. It is a great little tool, especially if you have an old dock that sounds good, but don't use an iPhone anymore. And if you are still using an iPhone, I don't know why you'd be reading this.
Check out the samDock on CableJive's website.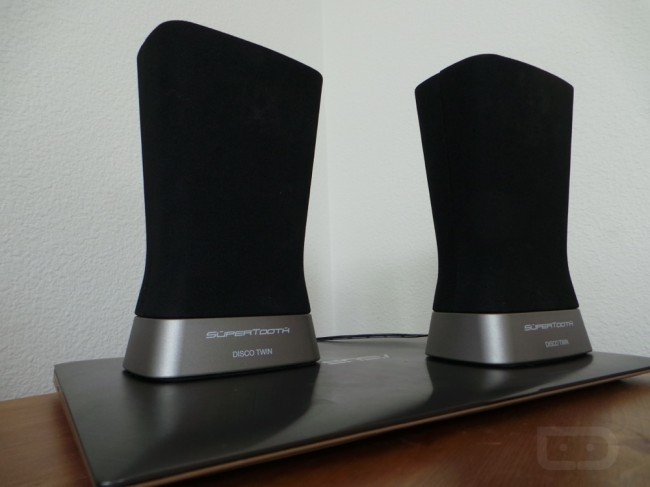 SuperTooth Disco Twin Bluetooth Stereo Speakers: ($199.99)
Given that pretty much all smartphones are coming equipped with Bluetooth these days, it is only natural that you'd want a set of nice Bluetooth speakers for either your home or work space. What makes these speakers from SuperTooth intriguing is the fact that they deliver a true stereo sound, being that there are two of them. One right and one left. Once paired, the speakers sound pretty great and definitely deliver enough decibels to annoy anyone around you. I am no audiophile, but they do deliver clear highs and bassy lows. I listen to mostly hip hop and heavy rock/metal, each of which sounded just fine. No unwanted distortion or cracking. The major downside to having two speakers is that they take up two power outlets. If you are low on space, especially in terms of power, then there is that to consider.
More info on the Disco Twin from SuperTooth.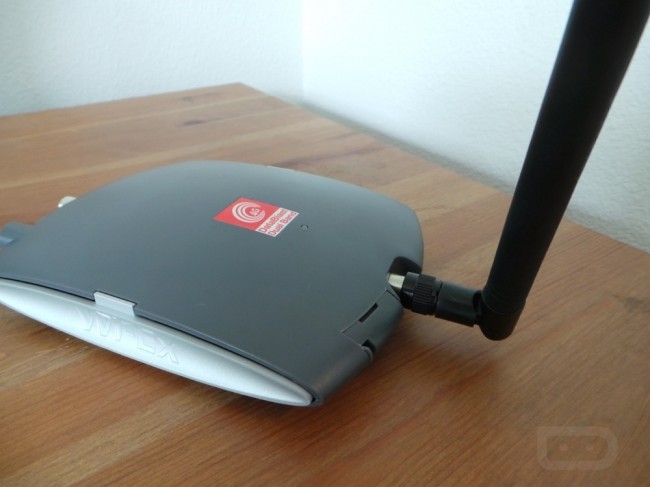 zBoost Verizon 4G LTE Signal Booster: ($399.99)
The idea of a signal booster, allowing someone who lives in an area with 4G LTE, but with weak signal is intriguing. This model is specifically made for Verizon's 4G LTE and allows multiple users to connect to it, improving signal strength and it even advertises improved download/upload speeds. If you have the initial investment of $400, this accessory has the ability to turn your cellular blackhole of a home into a data oasis.
As for setbacks, the price is certainly one of them, along with the fact that you must install the antenna of the unit onto your roof or somewhere that it can catch a signal. If drilling holes into your apartment or home isn't possible, you will need to find alternate methods to your data problems.
Learn more about zBoost signal boosters at the Wi-Ex website.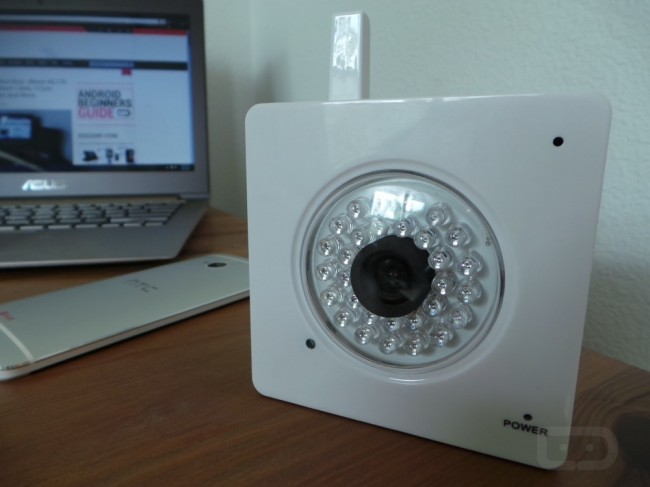 Y-Cam HomeMonitor System: ($199+)
For anyone with pets (mine can be particularity destructive at times when I am away) or if you just want to keep an eye on your home while gone, the HomeMonitor system is a great accessory, made with Android users in mind. After installation in your home or wherever you want to place them, the cameras connect to your WiFi network, allowing users to keep an eye on their homes through a specially-designed Android app. There is also an iOS app available if you must know.
Data from the cameras are stored on a cloud storage account for easy access, plus the cameras also record sound as well. The cameras produce a clear and crisp color image, as well as allow for recording in the dark. It's a great system, but one that will set you back $200 for the indoor model and $350 for the outdoor camera.
To learn more about the HomeMonitor systems and their lineup of cameras, check out their website.
Android Accessory Roundup will be a monthly post where we find some neat products that will pair up nicely with your Android device. If there is something you would like us to check out, feel free to let us know.