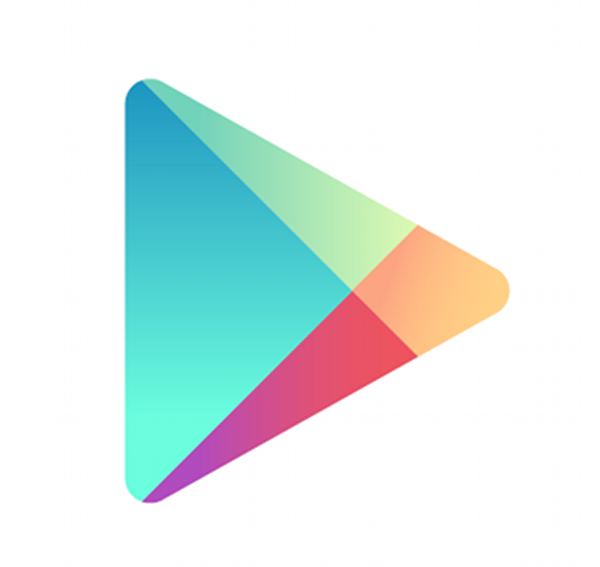 In need of some new apps and games? There is a pretty impressive list of titles up for grabs on Google Play, including some major names like World of Goo, Fieldrunners 2, Fangz HD and even the new Alien vs. Predators game. Most are on sale for just $1, so you can't really beat that. We have them listed below, so go grab them and have some fun. 
Today's Sales:
Fieldrunners 2 – $0.99
AVP: Evolution – $0.99
Touch Racing Nitro – $0.99
2Do: To Do List – $3.94
AccuWeather Platinum – $0.99
Fast Pro for Facebook – $1.14
Fangz HD – $0.99
FireJumpers – Wildfire RTS – $0.99
mSecure Password Manager – $4.99
World of Goo – $0.99
Go support the developers!