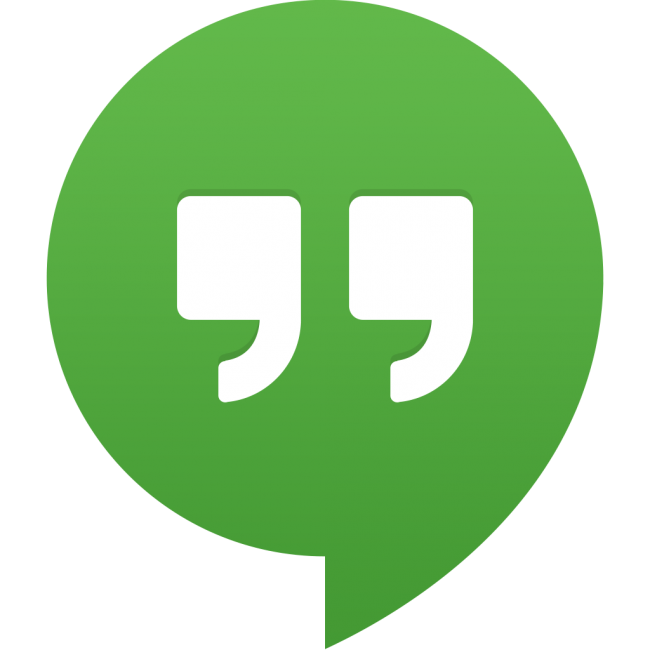 Last week at the I/O developers conference, Google introduced Hangouts, a cross-platform unified messaging service. Although, the service didn't quite incorporate all of Google's messaging services at time of launch, it has been confirmed through Nikhyl Singhal's Google+ page that Hangouts is in fact, "the future of Google Voice." 
Hangouts is designed to be the future of Google Voice, and making/receiving phone calls is just the beginning. Future versions of Hangouts will integrate Google Voice more seamlessly.
In addition, if you already changed your Google Talk service to Hangouts inside of Gmail, you might have noticed that it does not support outbound voice calls. According to Nikhyl, Google's real time communication product manager, this is also getting fixed soon. "We're working hard on supporting both, and outbound/inbound calls will soon be available," he said in a G+ post.
This should come as excellent news for all of us that have been either a.) been dying for a Google Voice update or b.) ready for Hangouts to become their one and only messaging application.
Via: +Nikhyl Singhal