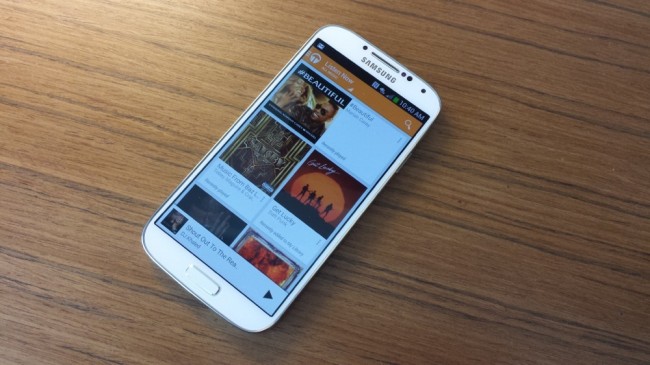 Now that Google I/O is wrapping up here in San Francisco and we finally have a chance to take a minute and breathe, we decided to sit down and do an overview of the new Google Play Music app along with its accompanying All Access service. Announced on Wednesday as a subscription-based Pandora and Spotify competitor, All Access is an important piece to the media puzzle for Google. The future of music appears to be in streaming services. 
So in the video below, we try to walk through it all, from starting radio stations to saving music to your library to navigating around this beautifully designed app.
Keep in mind that All Access is currently available as a 30-day free trial, but will jump up to $8 per month after the trial ends. Also, that $8 price is only good as long as you continue your subscription or sign-up before June 30. Once June 30 hits, the service will run $10 per month. If you sign-up for the free trial, you will be automatically billed once the trial ends, so should you not want to get charged, be sure to cancel it.