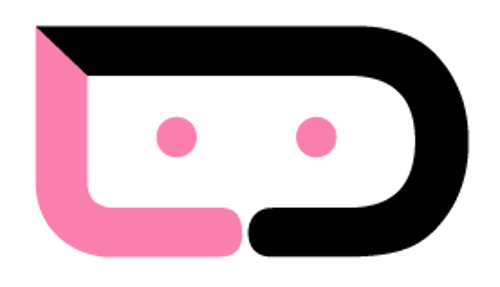 Say your goodbyes – the terrible Droid Life app that we introduced years ago as a way to extend your DL addiction, is now dead. Actually, we pulled it from Google Play a few weeks ago, but as of this week, the app will no longer update with new posts. Trust me when I say that this is a good thing. No one should have to suffer through the pain associated with that mobile experience ever again.
In the mean time – as we continue to discuss potential replacements – if you'd like an option to keep up with us outside of the website, think about Google Currents. You can catch all of our feeds through the DL subscription in Currents, including our podcast and YouTube feeds. Google+ (our page) also isn't a bad place to catch the latest posts in real time.
But for those who want a dedicated DL app, don't worry, we are definitely considering some options. And actually, we'd love to get your ideas in the comments on what your dream DL app would look and feel like. What would you like to see in it?
Subscribe to DL through Currents here.
Update:  We noticed in the comments that a number of you are fine without a dedicated DL app, but we also know that plenty of people were using the old app. So, let's do a poll to see where you all stand.

Loading ...