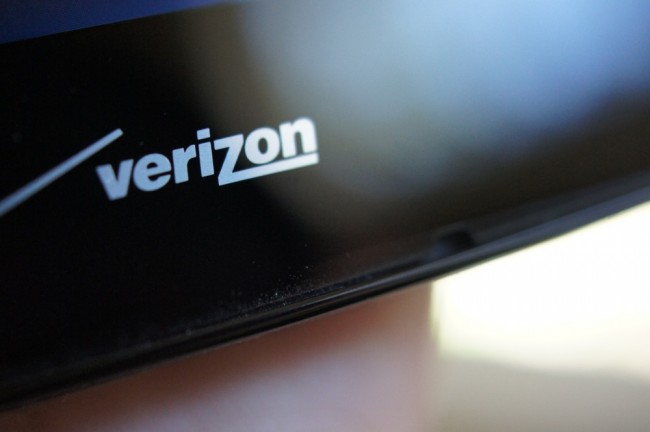 According to some of our readers, their Galaxy S4 pre-orders on Verizon are starting to be processed, and some even say they're being shipped. Verizon previously listed that the Samsung Galaxy S4 would launch on May 30, but then bumped it up a full week to May 23.
Naturally, it makes sense that orders would start being processed as inventory fills up, but to see that they might begin shipping too is a great sign for customers waiting by their door.
Let us know if you receive your shipping info from Verizon.
Update:  They are now shipping!
Cheers Jonathan!