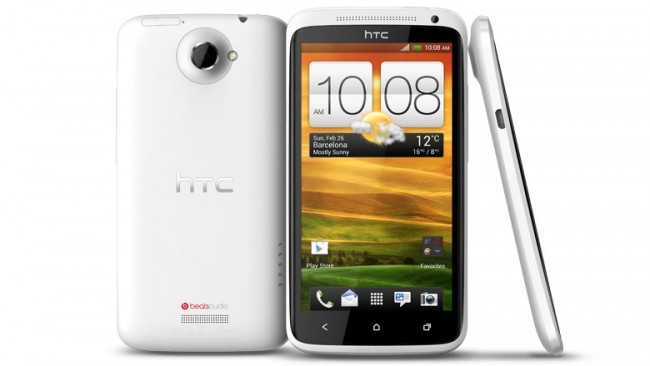 Love it or hate it, HTC is fully behind their Android skin, Sense. With each upgrade it is promised to be slimmer and easier to use, but still people complain about it getting in the way of their phone. Sense 5 debuted with their newest flagship the HTC One this year, but according to an HTC ROM developer, Sense 5 is upcoming for last year's device, the One X. 
If this is true, HTC also plans to bring two of the highest profile features from this year's device back to the One X as well. The curated social news-stream BlinkFeed and the awesome camera feature Zoes are planned to be included in this update as well. With an update of this size however, it could be a while before we see it on the international version of the One X and even longer before any US versions of the device see it. If we hear anything, we will be sure to keep you posted.
Via: Phone Arena
______________________
Some of our best videos.