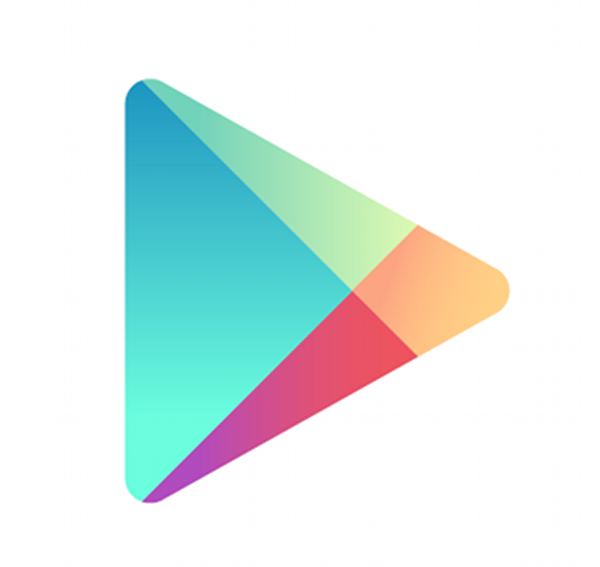 It's finally Friday, but that means you will need something to keep you busy this weekend while we are out doing other things besides bringing you the latest and greatest Android news. Why not some games and apps to fill up your time? For a limited time, you can pick up a few apps that we have discussed before or try some new apps we have never heard of.
You can grab Carmageddon for free which we have been hypebeasting or you can pick up Robird, a new Twtter client that looks pretty nice. Also, I highly recommend the Liquid Cloud live wallpaper which I wrote up earlier this week. It's great. Either way, you can't go wrong with app sales. 
Today's sales:
Go grab 'em!
______________________
Some of our best videos.