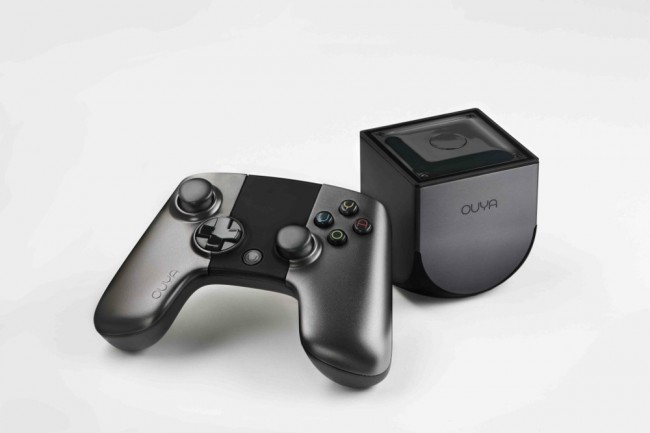 The Kickstarter darling OUYA is slowly starting to trickle into the hands of people who backed them early on in their development. Today in a blog post, they announced that through an additional round of funding, that they have raked in another $15 million that they plan on dumping into, "increasing production to meet our demand" and other development. However, shortly after saying that, they also announced that the retail launch date of the OUYA will be pushed back. 
"The demand we're seeing from gamers and our retailers is beyond our expectations," they write, so the retail launch of the console is being pushed back to June 25th. It seems that this new $15 million in funding will go into ramping up production after the launch of the console instead of before.
Only a bit more of a wait before we can get this Android-powered gaming console in our hands, but we will keep you updated as the launch gets closer.
Via: OUYA