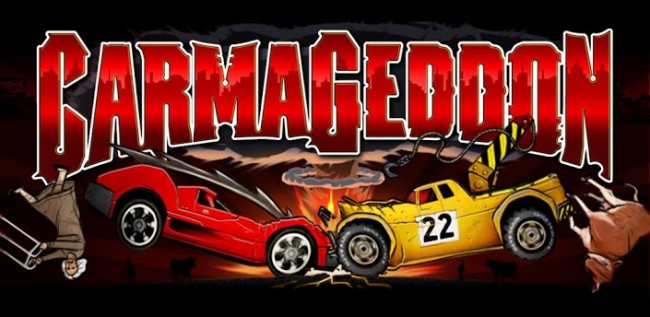 Looks like someone got a little impatient and decided to push Carmageddon to Google Play a full day early. Packed with violent road rage and an amazing soundtrack (yes, Fear Factory is present), you can grab the game for free during the first 24 hours. After that, the game is $1.99 to new players. 
As a reminder, after the promo version reaches its time, it will be removed from Google Play and to receive updates and new content, you'll need to get the paid version.
Do I need to say more? Go get it!
Play Link: Promo | Paid ($1.99)
Cheers Mike Then (Lucky Armpit)!