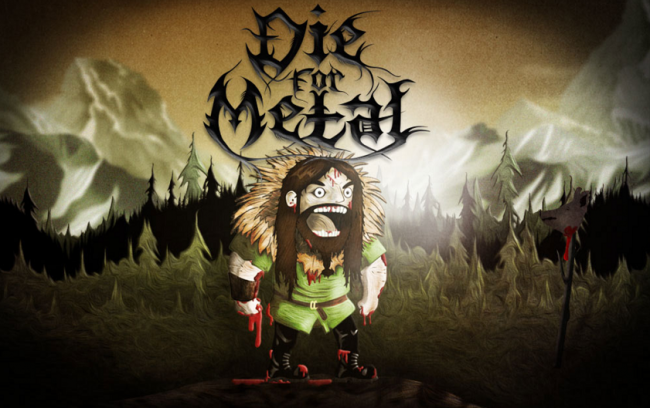 From the makers of Black Metal Man, comes another kvlt-tastic title called Die For Metal. In this game, the objective is pretty simple – you want to join a band, but to do so, you'll need to make your way through three worlds of ultra-deadly levels. Filled with saw blades and fire balls, you can plan on dying for metal a whole lot! 
What makes these games fun is that you can rock out to a completely unique soundtrack while playing, full of great metal tracks that should get any metal fan's head banging. It's on Google Play for $1.10. Check it out.
Play Link ($1.10)
______________________
Some of our best videos.