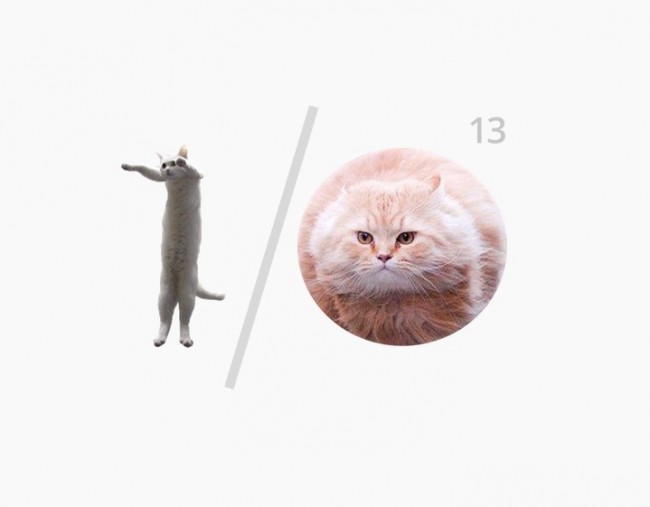 Will you be attending Google I/O 2013 in San Francisco next month? If so, you might want to start looking at which sessions you will want to attend. In terms of what's available, there are sessions spanning from Android and Chrome to developing for Google Glass and Google Wallet. There are over 120 choices to choose from, so start planning!
A couple of sessions stand out in particular to us, those being in relation to "Google Cloud Messaging" and a variety of others geared towards gaming. For weeks, we have reported on Google Babel and the possibility of a new gaming center for Android – this sessions could very well be clues to those becoming a reality.
It should be quite the good time.
Via: Google I/O 2013