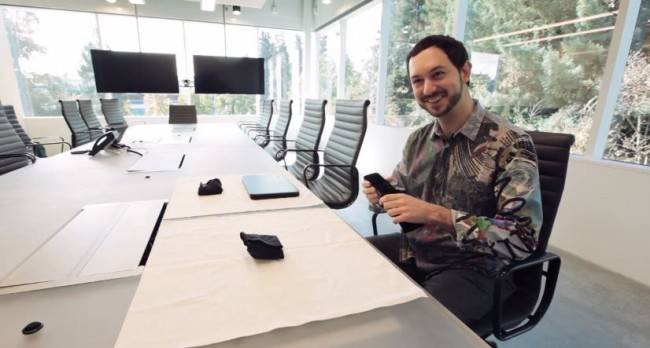 News hit the web today that Matias Duarte, the one and only Android design chief at Google, expressed his feelings on Facebook's Home application, saying the app shows, "an incredible amount of polish." 
While it is quite obvious Facebook spent a lot of time working on this application, it was not completely apparent how Google felt about it. That was until Eric Schmidt voiced his feelings about Home, saying that this is what open source is all about and that he loves it. For the most part, Matias shares Schmidt's feelings about Home and had this to say to ABC News:
The new Facebook Home shows an incredible amount of polish and attention to design detail, and that didn't come from a hardware manufacturer. With the Home experience, they did a nice job expressing the Facebook experience, but so much of the Google design experience with Ice Cream Sandwich was in there as well.
Google has always been one to give credit where credit is due, so this is no shocker. As unusable as I find Home, it is well made, so here's a +1, Facebook.