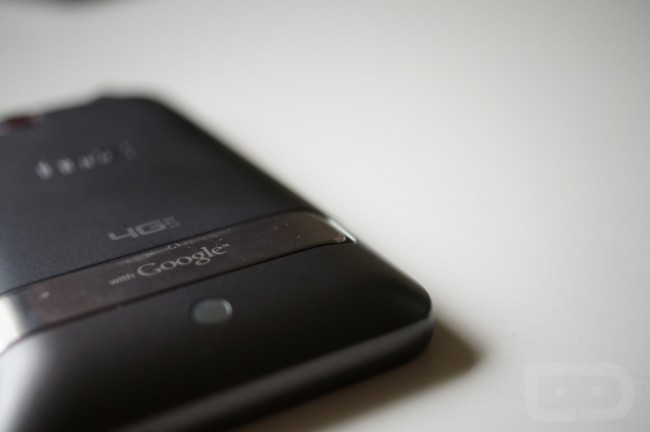 The HTC Thunderbolt is largely thought to be one of the most disappointing, frustrating, and disastrous smartphones of all time. It was released as Verizon's first 4G LTE device, so you can imagine how much attention it grabbed from the tech universe leading up to and after its arrival two years ago. In fact, we hypebeasted the Thunderbolt for months after it was first unveiled at CES in January of 2011, followed by non-stop coverage of it for a lengthy period of time after release. Unfortunately for HTC and those who bought the phone, the phone struggled to become anything but a nuisance as software delays and poor performance tarnished any sort of positive life it once attempted to live. 
But this isn't news to any of us. The horror stories of life with the Thunderbolt are well-documented throughout this site and others. The Thunderbolt experience was so bad, that some readers have admitted time and time again that they will never buy another HTC device, no matter how good the reviews on them are. Strong words, very strong words. What if HTC was willing to sympathize with you? Would that change anything?
According to an HTC employee who has been on the prowl over at reddit for the last few days answering questions and providing support, his company feels your pain. Reddit user "Erick_HTC" who very well could be Erick Nielsen, because he introduced himself as someone who works at writing up troubleshooting guides of devices and supporting users who report issues, wants to say "sorry about the Thunderbolt in general." He admits that the Tbolt was a "difficult project" and that he understands why you feel the way you do, but wishes "we didn't destroy your trust."
Erick hopes that you will give them another chance because they are doing "much better" now, though, something we can attest to.
Refreshing to see someone from a tech company express their true feelings, even if they aren't a part of their PR or social media teams. I can imagine that plenty of their company workers feel similarly, yet aren't in a position to share those thoughts. Reddit to the rescue!
So what do you think, Thunderbolt owners – will you ever give HTC another chance?
Via:  reddit