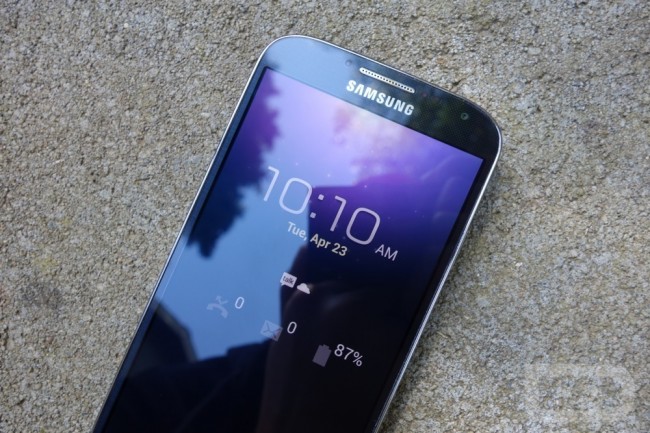 From the same man that unlocked Motorola's bootloaders, instructions are now up for Galaxy S4 owners to gain root access using the same method. If you have a U.S. S4 variant, powered by a Snapdragon processor, then this exploit should work just fine for you. 
The process couldn't be any easier, requiring users to simply download a zip file and then pressing a couple of buttons. If you were looking for root on that new Galaxy S4 of yours, this is the way to go.
Instructions:
Extract the entire contents of the zip file.
If you are using Windows, ensure you have installed the latest Samsung USB drivers available for your phone.
Ensure USB Debugging mode is enabled on your device.
Connect your device to your PC via USB.
If you are using Windows, navigate to the extracted directory and execute "run.bat". If you are using Linux or OS X, navigate to the extracted directory in a terminal and execute "./run.sh".
Approve the ADB connection from your PC on your device.
Download: http://vulnfactory.org/public/motochopper.zip
If you have any questions or issues, head on over to the XDA thread for your troubleshooting needs.
Via: XDA