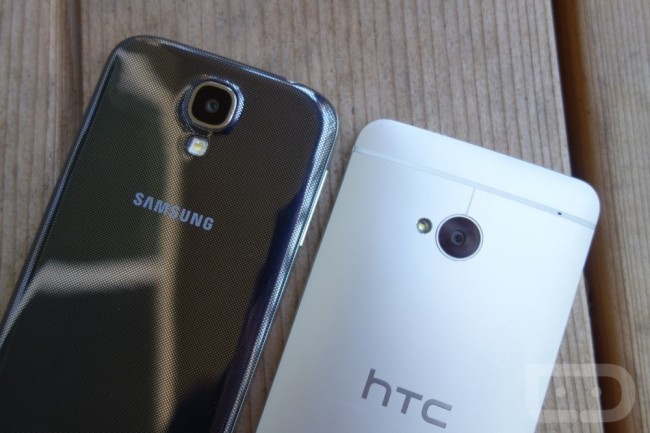 This week the wave of Galaxy S4 reviews hit the Internet, with most sites praising Samsung's newest phone for being a decent upgrade to the Galaxy line. However, most reviews, like our own, mentioned the clear difference in build quality when compared with the HTC One. HTC is openly proud of this fact and is loving the press for their new flagship device. 
The president of HTC in America, Mike Woodward was quoted on the subject this week and is positive about their sales. While not going too far and announcing any sales numbers, Woodward said it's been a "great week" and that sales are going well so far. He said in most Galaxy S4 reviews, the design of the One stands out, "the design seems to be attracting the most attention and we're really proud of that."
If HTC could get their supply chain fixed, the battle between the One and the Galaxy S4 might start heating up here pretty soon.
Via: Business Insider