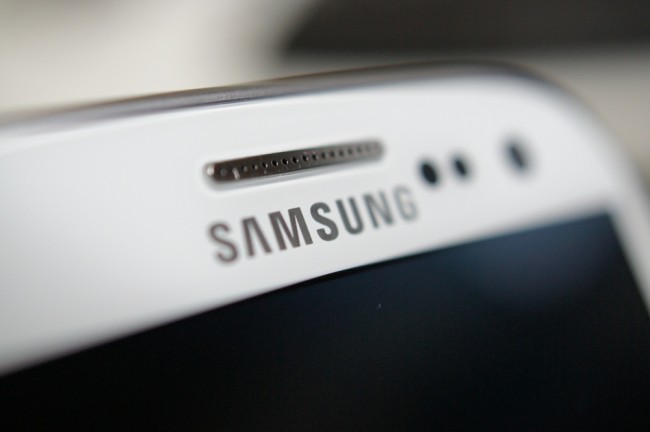 During a Q&A session that took place today, the President of Samsung Gulf, Young Soo Kim was asked whether the manufacturer intended on creating a water-proof smartphone. Interestingly enough, he said yes and that a "ruggedized" Galaxy S4 that is water proof and dust proof is in the works and should be announced in the next few weeks. 
Whether this is some slip up or misunderstanding, no one can tell, since there has been no indication that another Galaxy S4 could exist. With that, why wait for people to place their pre-orders for this one when a water-proof one might be what they actually want. Hard to say what the deal is.
What about you? If you got your Galaxy S4 today, then found out there was a water-proof variant would you be upset?
Via: TechView