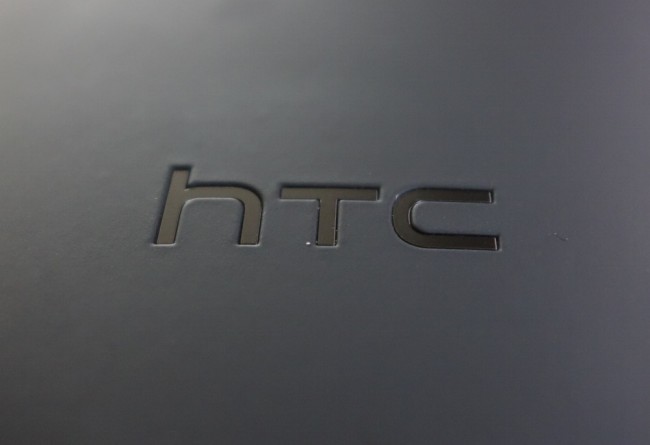 As if the HTC One hasn't seen enough setbacks already before its launch, a new court ruling against HTC in the Netherlands looks to make it even worse. Nokia has been awarded a preliminary injunction against the HTC One centering around high-amplitude microphones that are found in the phone. The microphones found inside the One are the exact same as the mics found in the Lumia 720, and that is no good for HTC.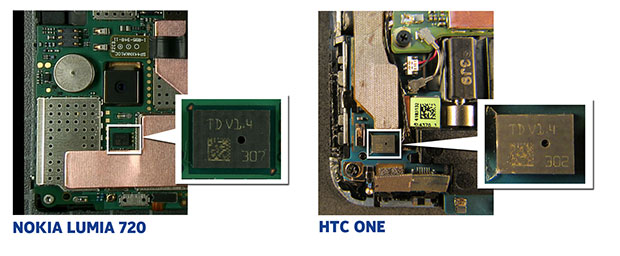 The same company makes the microphones for HTC and Nokia, but Nokia says that the components of these mics in particular were made specifically for Nokia. While this could be a mistake on HTC's part, it could have been the fault of the microphone manufacturer in this case. In the meantime the One is facing more setbacks.
HTC says they are "disappointed" in the decision from the court and that they will "explore alternate solutions immediately."
Via: Engadget
______________________
Some of our best videos.