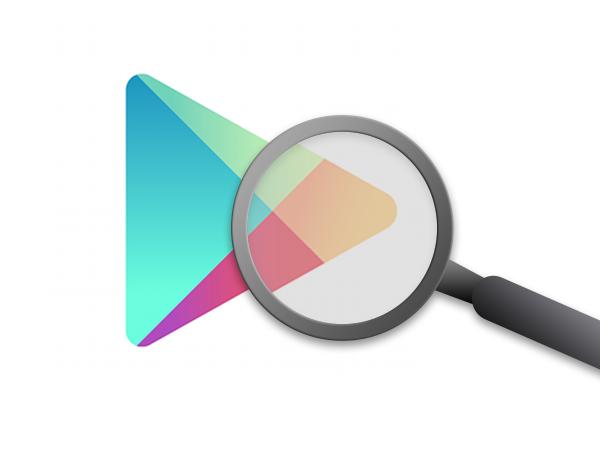 Back in February, the Android community was in a buzz over allegations that Google was sending their personal information to developers. We did our own investigation and laid out the facts as we saw them. In an update for Google Wallet (not the app, the commerce site), rolling out over the next few weeks, Google looks to be addressing those allegations and alleviating any remaining concerns people might have. We've got access to the new Wallet Merchant Center and are ready to dive in and put this issue to rest indefinitely. 
The most obvious change is the layout and design, which mimics the improvements Google has been making across their products. In the old checkout listing, the customer's name was a part of the order details column, but this is no longer the case. Instead, the developer is just presented with an anonymous list of app purchases, albeit in a much cleaner presentation. They've also removed the charge/ship columns as those never made sense for digital products. It looks like Google has finally made the system a bit more friendly for app developers. Check out a comparison of the new (on the left) vs the current.
Looking at the order details page, we can confirm that Google has gone one step further. Developers are no longer presented with the customer name or their email. All that remains is the general location of the purchase, which is needed for tax purposes. Information is now condensed and offers a fresh presentation. Good job, Google.
Privacy is such a hot topic these days and it's surprisingly refreshing when a change is made in the consumer's favor. Google has been under fire regarding their privacy policy and this improvement, while probably unrelated, will certainly earn them some brownie points from concerned web denizens. The updated Google Wallet Merchant Center is currently rolling out to developers over the next few weeks.