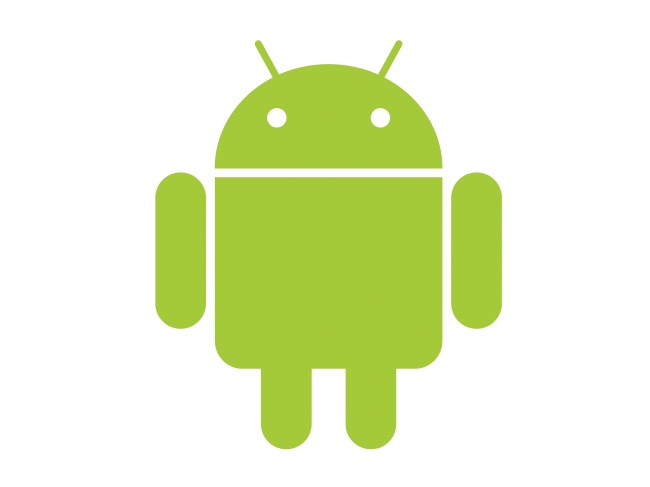 Android has quite the documented history at this point, but Andy Rubin dropped a piece of information today that Android could have never seen a mobile phone. Talking shop today in Tokyo, Andy Rubin mentioned that originally, the plan was for Android to be a platform for cameras so they could share photos more easily. "The exact same platform, the exact same operating system we built for cameras, that became Android for cellphones," Rubin said.
Showing off slides from the original pitch meeting, it appears that Android was meant as a center for cameras to connect to, through wires or wireless, to then share photos with computers. Rubin said that the Android team realized the market was fairly small for camera software so they switched their focus to smartphones in a matter of 5 months. At that point, Rubin wasn't even worried about the iPhone – Microsoft and Symbian were the only targets on his radar at that point.
It was probably for the better that Andy went for smartphones rather than cameras, but the rest is history. Could you imagine smartphones today without the influence of Android?
Via: PC World