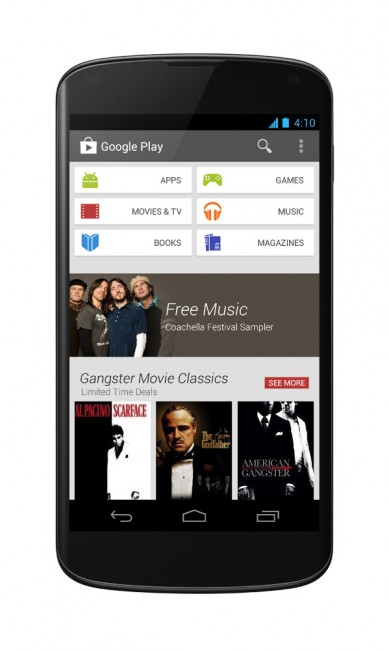 The new Google Play 4.0 that we first revealed two weeks ago has been announced and will start rolling out to devices running Android 2.2+ as early as today.
As you know after watching our early hands-on preview, the focus is on bigger imagery and is "simple, clean and — most importantly — helps you find great entertainment, fast." The announcement also mentioned that the purchasing process has been simplified, though we will have to wait to get our hands back on it before we know what that means.
Update

:  Download it here.
Tablet UI
Preview
Via:  Android Blog