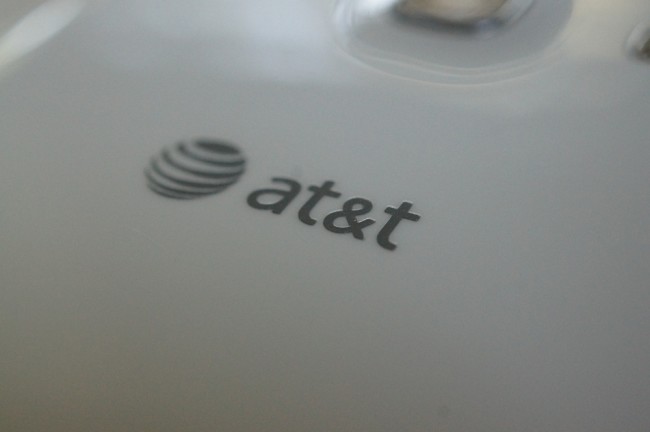 This morning, Boingo, the "WiFi industry's leading services provider," announced a global WiFi roaming agreement with AT&T. AT&T customers subscribed to the carrier's 300MB or 800M Data Global Add-On packages traveling in most International airports can now gain access to Boingo's hotspots and enjoy up to 1GB of free data. On the reverse side, Boingo customers can connect to AT&T's public network of WiFi hotspots throughout the country. 
We're committed to keeping our customers connected to the people, places and information that matter most, which is why we're pleased that many of them can now seamlessly connect to Boingo's global Wi-Fi during their travels abroad.
For starters, AT&T customers will only have access to Boingo hotspots in the airports, but rollout will continue throughout 2013.
Via: The Verge