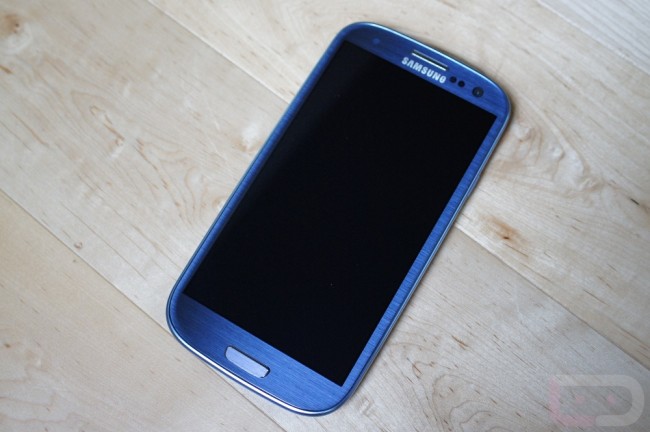 Yesterday, we took submissions for Custom ROM Friday and got an overwhelming response to check out SynergyROM for the Galaxy S3. SynergyROM brings your basic Galaxy S3 skin look, but with lots of performance tweaks and optimizations such as re-sizable floating windows, Photo Sphere abilities, and other goodies. 
A team of developers have worked the ROM to be compatible with Galaxy S3 devices on all four major carriers, so there's no discrimination going on here. Naturally, if you are interested in flashing any ROM, you will need to be running a custom recovery on your device. Below, we have taken a few of the major highlights of SynergyROM and listed them below.
Features:
Jelly Bean 4.1.2
Fully Deodexed, Zipaligned, Busybox, Superuser, Debloated
Multiwindow with free-floating windows, created exclusively by Team Synergy!
Team Synergy's custom init.d scripts for insane performance
Blocked Samsung's "root checker" and screenlogger services
23 notification toggles
4-in-1 reboot menu
Fully rotating homescreens
Wifi Tether app working right out of the box
Customized mounting scripts (see Q&A)
Custom boot animation support
4G and WiFi speed tweaks
Verizon OTAs blocked
Customized SystemUI interface
Tons more tweaks and enhancements
To download SynergyROM for your Galaxy S3, hit up their XDA thread here.
Cheers everyone who submitted a ROM yesterday!