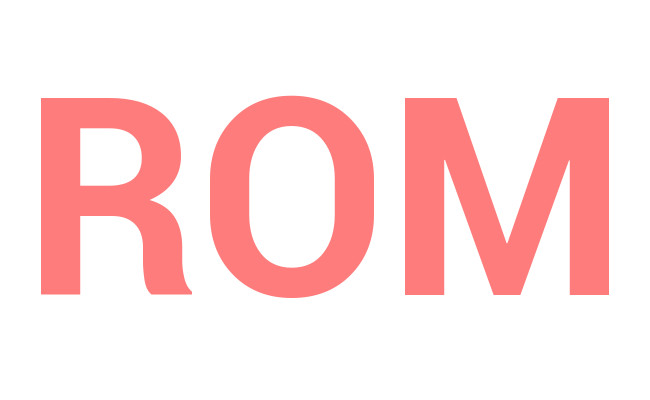 As someone so kindly suggested on Twitter, how about we move away from Facebook news for a minute and get back to our roots? Since tomorrow is Friday and all, it's time for us to accept submissions for Custom ROM Friday. This is your chance, every couple of weeks, to tell us what your favorite ROM of the moment is and for which device. Sell it to us in the comments by listing out features, the developer's name, and the device you are using it on – just make sure you leave enough details so that we know why this ROM is kick ass.
The last couple of CRFs produced BAMF, CarbonROM, and Shiny, so let's see what else is out there.
Check out our previous Custom ROM Friday posts.