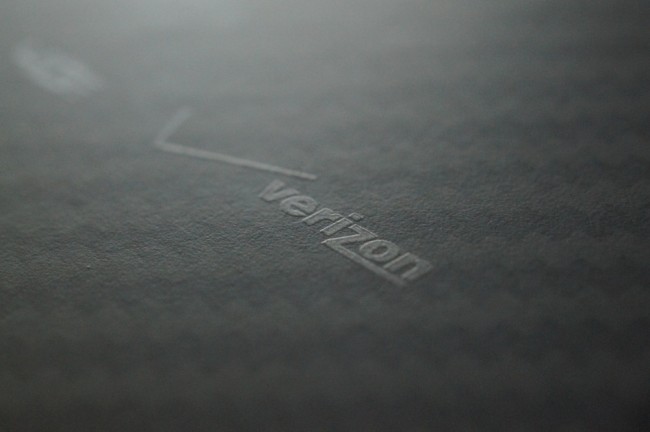 This morning, Verizon announced the completion of its total purchase of Mohave Wireless from Rio Virgin and Frontier Communications. The wireless provider currently serves a population of 203,000 with 3G service in the northwest Arizona region. With Verizon now running the show, Mohave customers will begin to see benefits from this buyout starting in 2014, when network integration is set for completion. 
Starting at that same time, current Mohave customers can decide whether or not they would like to sign on as a Verizon customer. In addition, Verizon states that they are to bring 4G LTE to the area in the near future. If you are already a Verizon customer in northwest Arizona, expect your coverage area to grow as well once Verizon begins integration.
BASKING RIDGE, NJ — Verizon Wireless has completed its purchase of partnership interests in Mohave Cellular Limited Partnership ("Mohave Wireless") from Frontier Communications and Rio Virgin Telephone.  Verizon Wireless now owns 100 percent of Mohave Wireless.  Financial terms are not being disclosed.

This transaction will expand Verizon Wireless' footprint in northwest Arizona. Mohave Wireless' spectrum license and operations cover a population of 203,000. The market is located between Las Vegas Verizon Wireless will integrate Mohave Wireless' EV-DO (3G) network with the Verizon Wireless network and plans to deploy 4G LTE services in the near future.  Verizon Wireless will serve Mohave Wireless customers, using the existing brand name, until the network integration is complete in early 2014.  At that time, Mohave Wireless customers will receive a letter from Verizon Wireless explaining their service transition. Mohave Wireless customers do not need to take any action at this time.

Verizon Wireless has invested more than $80 billion since its inception to increase the coverage and capacity of its premier nationwide network, including the building and rapid expansion of its 4G LTE network, which currently is available in 486 markets nationwide, covering close to 89 percent of the U.S. population.
Via: Verizon Wireless
Cheers Open1Your1Eyes0!