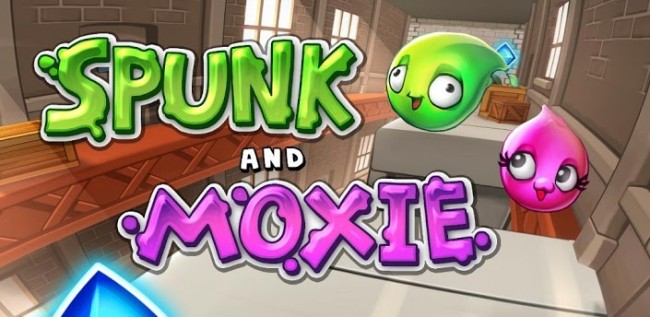 Not so big into the zombie slaying? Don't worry, killing hordes of the undead isn't for everyone. If you are looking for something a bit more lighthearted, check out Spunk and Moxie. Recently released to Google Play, it has already built up quite the rep on iTunes, soaring to the Top 25 Paid apps in no time at all. 
You play as a mutated blob and with the press of a single button, you must navigate through 30 levels and 3 areas to escape imprisonment. With a whole bunch of little characters and even an appearance from a Meat Boy look-a-like, the game is pretty cute. Check it out on sale at $0.99 for a limited time through Google Play.
Play Link ($0.99)
______________________
Some of our best videos.